The majority of corporate websites will cost from 1,500€ to 20,000€. Using the estimates in the previous chapters, you now understand which elements vary the price from one extreme to the other of this range.
The cutting of a website's price
A simple technique to cut the budget of a website is the following :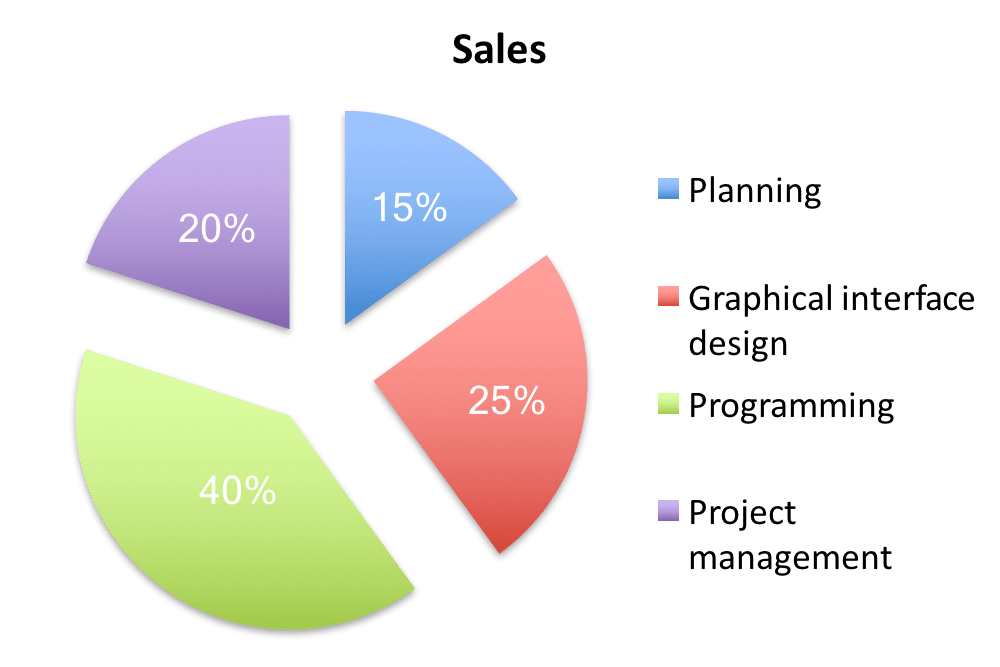 If your site is an important component of your business's success, do not skimp on design and development.
An interesting parallel is to compare what you are willing to put for a physical store and for a website.
A shop will cost you 100 000 € (with inventory, interior design, furniture, rent, utilities, personnel, equipment, insurance, etc.). In comparison, an average site will cost much less: 5 000 € with 500 €/month
Everything is a question of strategy and return on investment, elements that we do not address in this guide but that you can discover in our blog articles.
You come to the end of the guide, so you now have ideas and arguments for discussing and challenging the providers that you will meet and who, do not forget, are there to make your website a success.
If you have read so far, you must be looking for price information for your website. So test the SergentWeb estimator tool and do not hesitate to ask for a quote so that we can put you in touch with serious service providers and close to you!