The graphical aspects of a website are important. They will give the image of modernity, authenticity, etc. you want to associate with your brand. Costs vary depending on the level of detail and creativity you require and the experience of the providers. Experience is paid in the field of graphic design.
Price of graphical interface conception
The design of the interface integrates your brand image, all your photos and images, and layouts.
Do not think, if you start from a pre-existing template (free or paid), that it can be used as it is. You will inevitably need to illustrate it or adapt it to your needs.
The design of the interface is usually an iterative process. The designer will offer you several options and make changes according to your feedback to arrive at the desired result.
For a simple website, you need a budget of 500 € to 2 000 €.
For a complex website, for which it will probably be necessary to create an original template, the costs can vary from 3 000 € to 15 000 €
Design is important for your brand image. Indeed, a visually outdated website often makes Internet users flee.
The "Branding" – Creation of the visual identity and graphic charter
You can ask the web agency or freelance to create your logo. In general, the agencies make you 3 logo proposals and refine the work according to your feedback.
For a small business, it is necessary to count from 500 €.
For a bigger structure, up to 4 000€ for this service.
You can also request a complete graphic design – a style guide that establishes consistency of brand visuals across all print media and online media. A full graphic charter starting price is 500 €.
The price of images and photographs to illustrate the website
Budgeting the graphic elements of a website is a delicate exercise as the images can vary from 1 € for a cheap image that one finds on image banks to hundreds of euros for personalized images or top made by a professional photographer / designer.
Incorporating differentiating and appropriate graphic elements can make a huge difference in the yield of your website.
The minimum budget is 20 € to buy all visuals. You should also know that a good designer can turn a cheap image into an image that seems customized.
But that's not all. You may need icons or pictograms. Plan from 20 € for the budget corresponding to these graphic elements.
Prices of images and photos for an e-commerce website.
On a merchant website, good quality product images are essential to convince and reassure customers. Many e-traders neglect this point when getting started. It is often the cause of a great delay in setting up a website.
Three options are available :
Retrieve : You retrieve high definition photos from your suppliers. This will cost you a lot in time if you have a lot of products. If you can resize the photos, you will only have to integrate them on the website. If it is the provider who has to do this work, it will take between 100 and 500 € for 100 photos,
Do it yourself : You will have to take pictures yourself, you will have to equip yourself with semi-professional equipment (a camera and its accessories cost around 1 000 €). You will also need to plan a space for shooting (white wall, multiple lights) that can also be expensive,
Get it done : You call a professional. This will cost you dearly but the result will be excellent. Photographers' prices vary according to their experience. It takes between 500 and 2 000 € the day of photo shooting.
Price of the responsive design for the display on mobile devices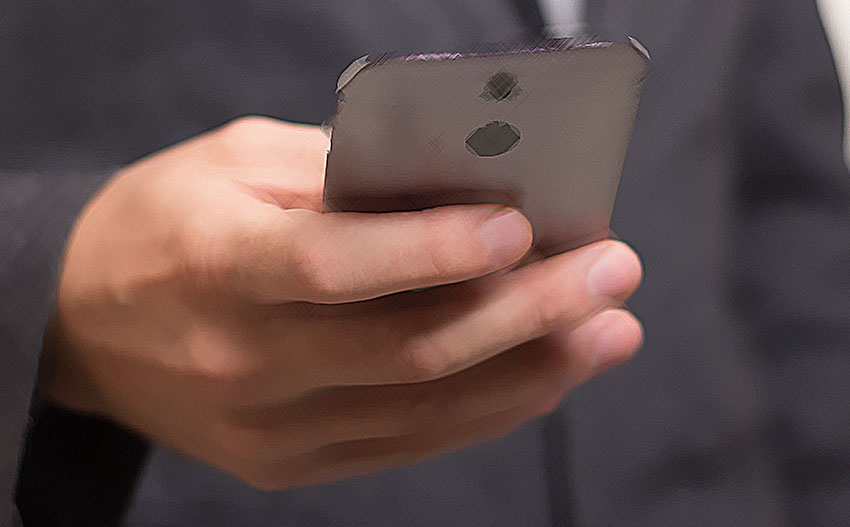 Because mobile devices have become a must to be present online, the design must incorporate the fact that your website can be read on any type of screen.
The best designs use the techniques of « responsive web design ». They are designed to automatically adjust the layout of information according to the screen of the device used: smartphones, tablets, desktops and laptops
This service can cost 10% to 30% more than a website designed solely for a desktop web browser (the price of progress …). This additional cost is attributed to the necessary work of adjustment (design and programming) of the appearance and functionality of the website on the various devices. Furthermore, additional testing is required – to ensure that the website display is correct on all device types.
Nowaday, almost all the websites put online are responsive.